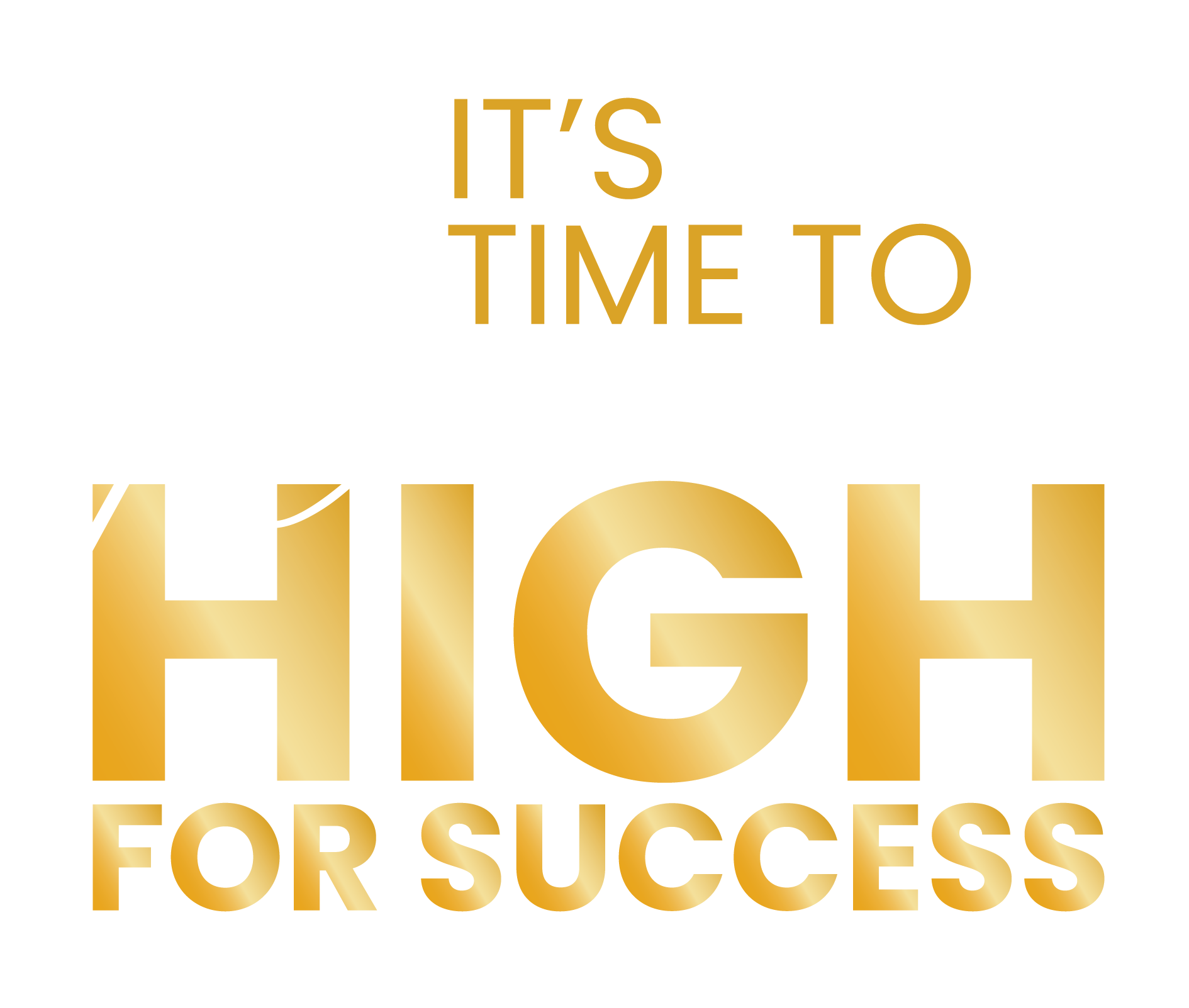 THERE'S NO SINGLE PATH TO SUCCESS...
Nonetheless, studying other successful people can teach us a lot. Even better is to be mentored or to study directly under someone. Recorded history does not always capture all of the nuances and details.
Success is in YOUR hands,
Success is determined by YOUR THIRST,
Success TAKES DRIVE.
IF THIS IS YOU. WHAT IS STOPPING YOU?
Hi, I'm Brittnee.
Wife, Mother, Entrepreneur, Mentor and Influencer.
I am the CEO of Reliable Credit Repair Solutions, Inc established in 2019 which is where my journey began.
After helping 1000s of people fix their credit, come up with a financial budgeting, start businesses and excel to aim to their success! It only felt right to start this digital course to help and encourage others around me.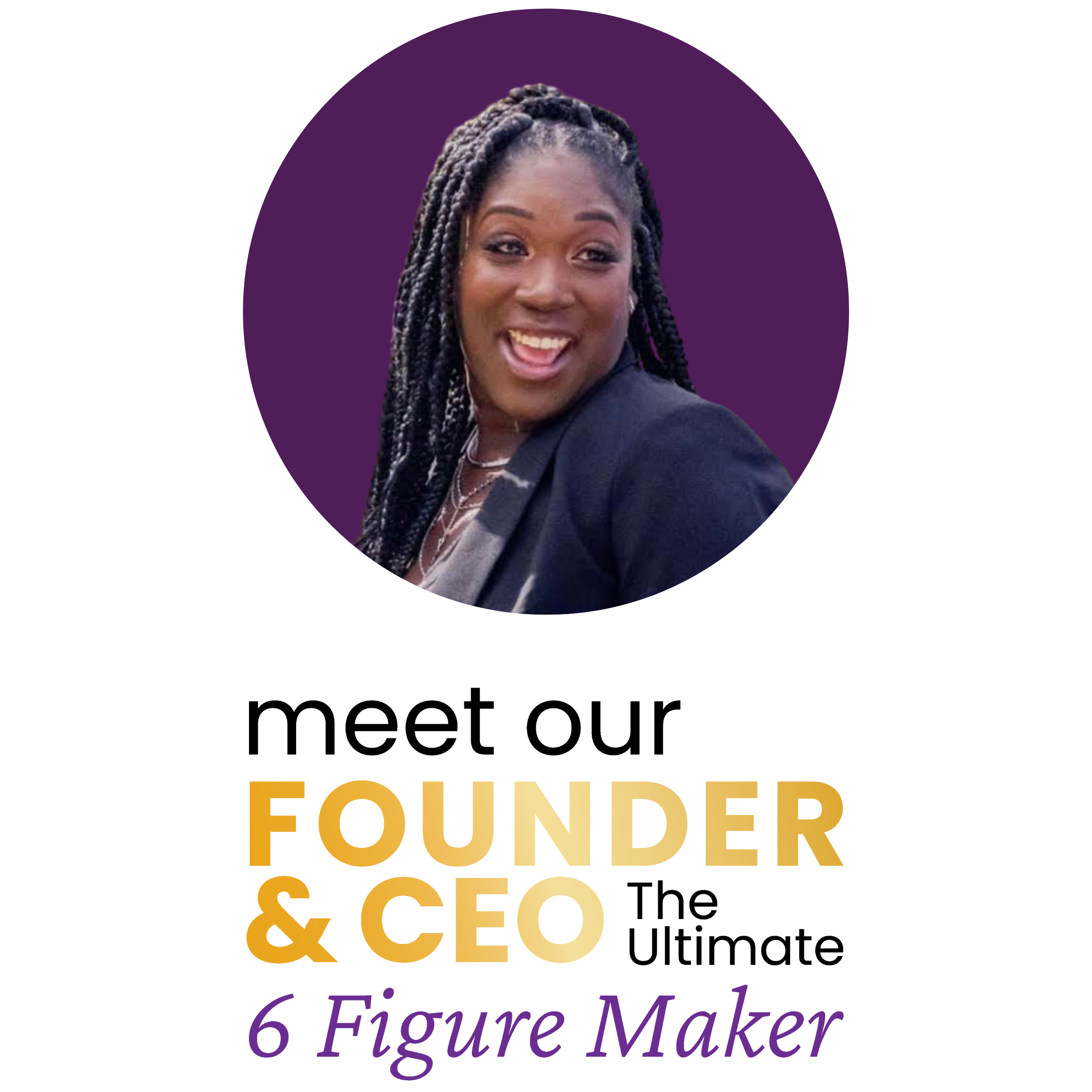 WHAT YOU'LL LEARN IN THIS COURSE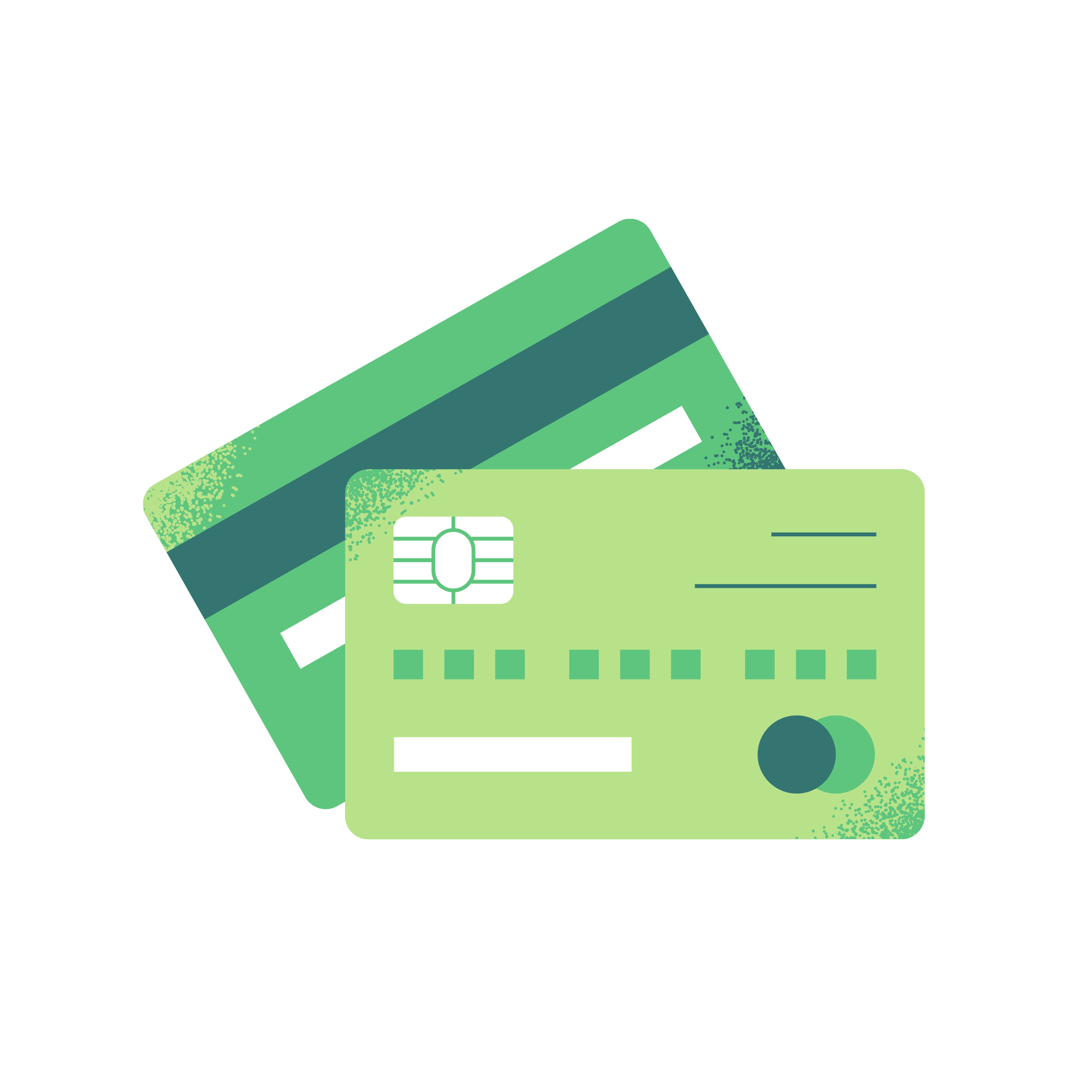 CREDIT
How to IMPROVE and sustain your business credit for a better financial foundation.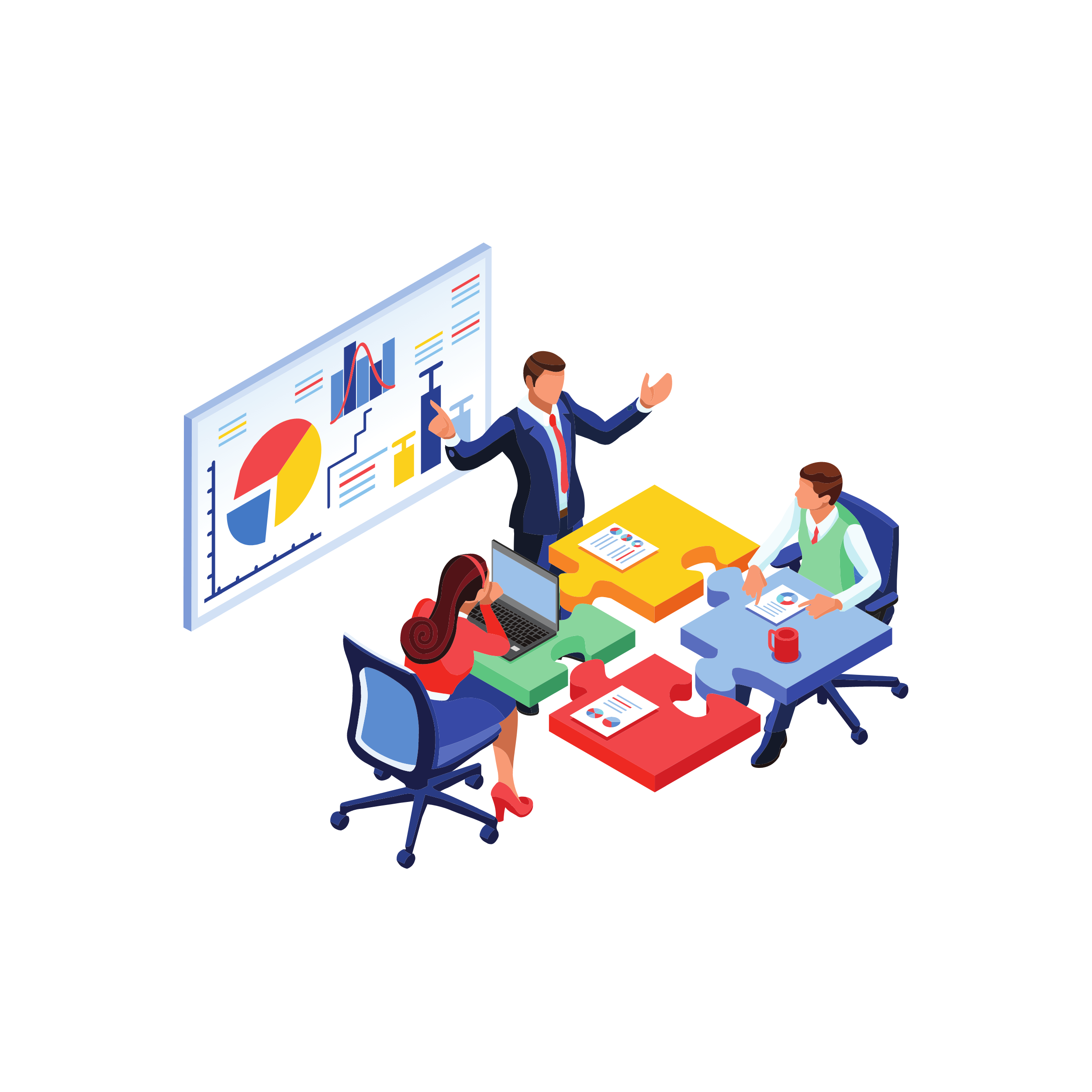 BUSINESS
How to START and maintain your business with HIGH level marketing strategies.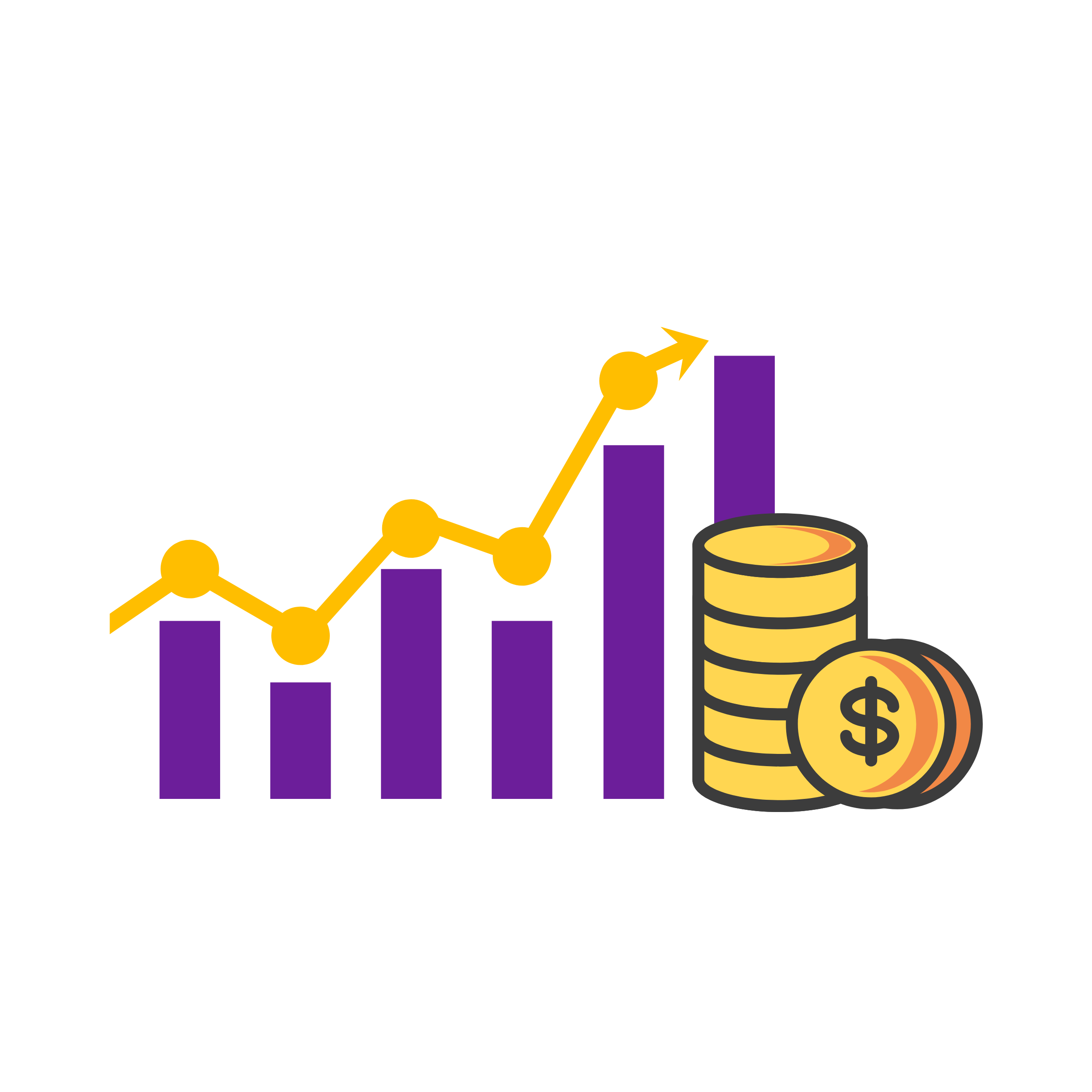 SCALE
How to SCALE your business with real world marketing tools.
ARE YOU READY TO AIM HIGH FOR SUCCESS?


Aim High for Success is exactly what it means.
What are you going to do to have credit and a better financial foundation?
What are you going to do to have a business?
What you going to do to keep that business and scale your business?
Check your inbox to confirm your subscription